The SchoolBlocks Free App
We believe it's the
right app

for the occasion.

The SchoolBlocks Progressive Web App requires near zero mobile hard drive space, offers offline browsing and delivers an enhanced viewing experience.

Through our news feature titled SchoolFeed, it's the perfect app to deliver school-safe news and web-content and helps rid your school of the harmful effects of social media.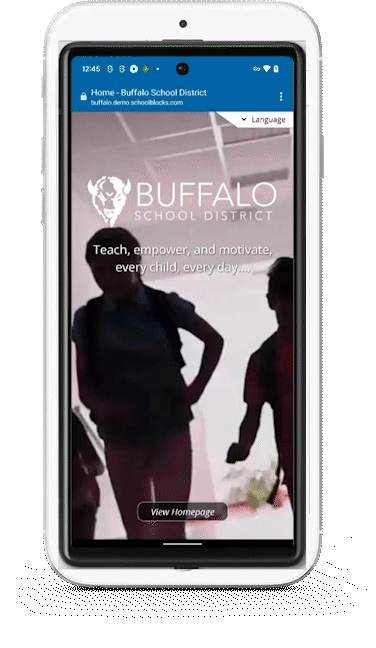 Mobile Apps
iOS & Android apps
solved

.

- No matter the flavor
If you're looking for simple, effective and free, consider the SchoolBlocks app. If you're looking for robust two-way communication, consider one of our partners such as Parent Square, ClassTag or Actionaly.
Mobile Partnerships
Integrate other fantastic solutions
Our job is to enhance your entire technology landscape, no matter the solution. That's why SchoolBlocks integrates our favorite school-based apps such as ClassTag and Actionaly.