We offer the
safest

and most

scalable

Web Hosting.

When you want the ultimate in website performance, secruity and control, choose SchoolBlocks. SchoolBlocks intentionally avoids storing all usernames and passwords. It causes our system to achieve the highest possible level of security while removing a significant amount of complexity.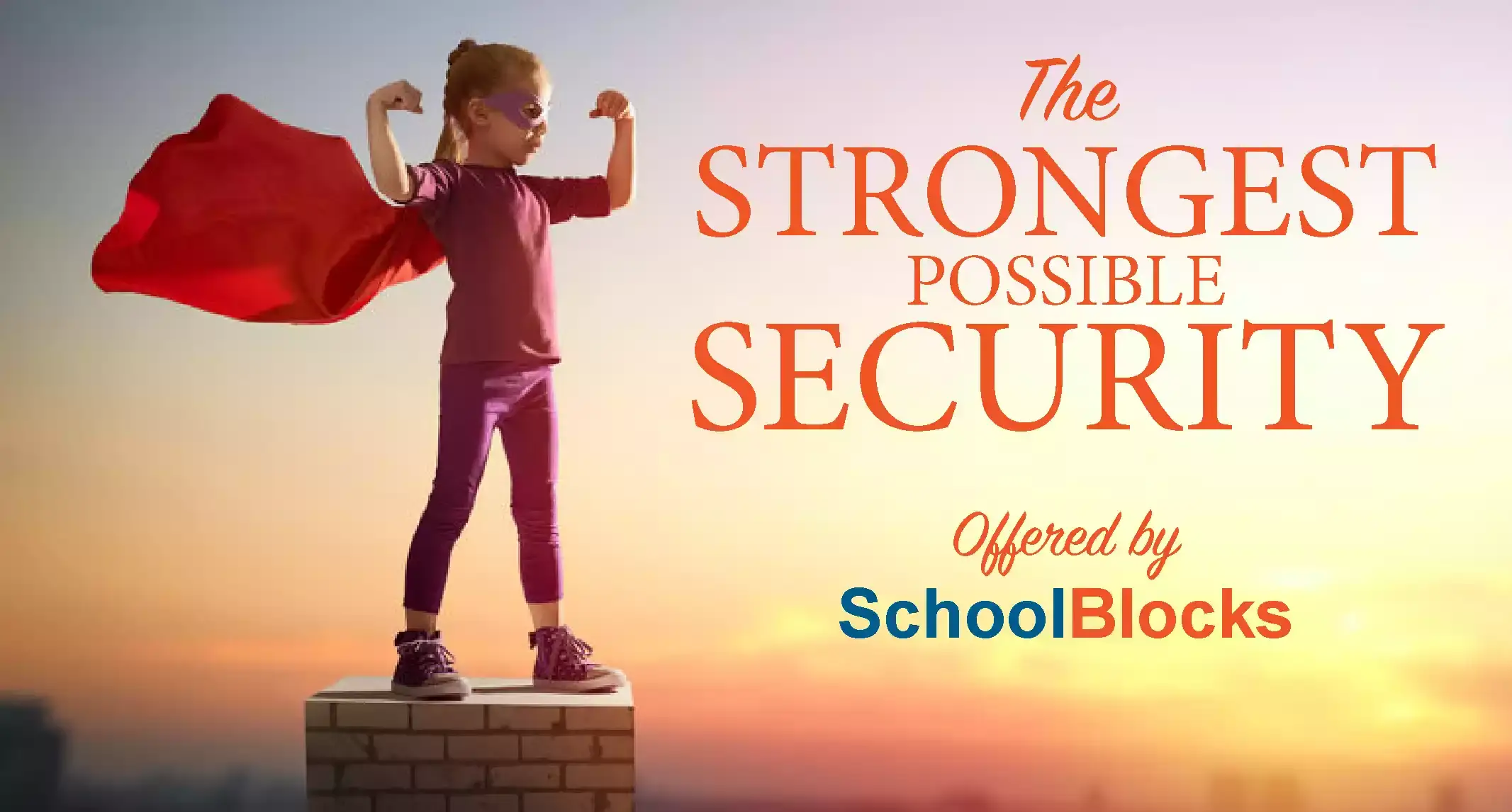 No matter the vendor, please consider the security factors outlined in
this white paper.
Platform Resilience
SchoolBlocks platform resiliency is built to withstand attacks of all kinds.
Auto-Scaling
When an emergency causes your website traffic to explode, SchoolBlocks has your back.
Top Security
Simply put, we use the latest techniques to ensure your data stays secure.
Fast and enjoyable website
experience
In addition to our modern Amazon Web Services platform, SchoolBlocks is built within the Progressive Web App paradigm.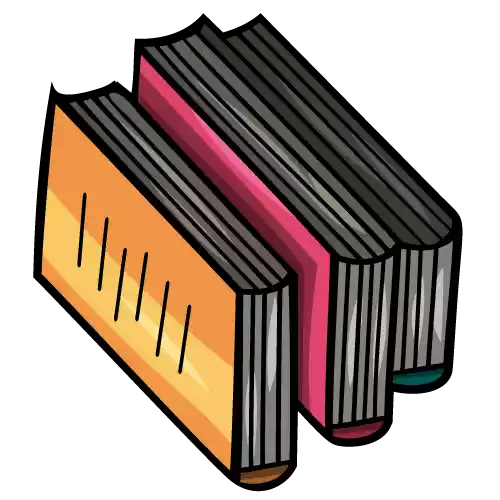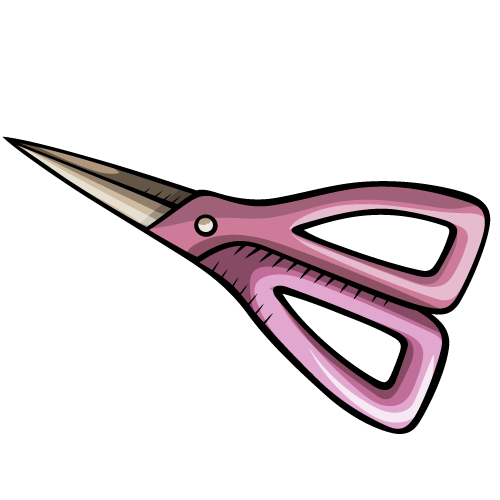 Web Hosting
Automatic installation
Maximize caching
Offline browsing
Targeted page loads
All inclusive
It's included with our Yearly $785 plan
Take a deep dive!