#1

Google Integration Tool for Schools

All bias aside, SchoolBlocks is the best because of its winning combination of G-Suite integration, price and fantastic support.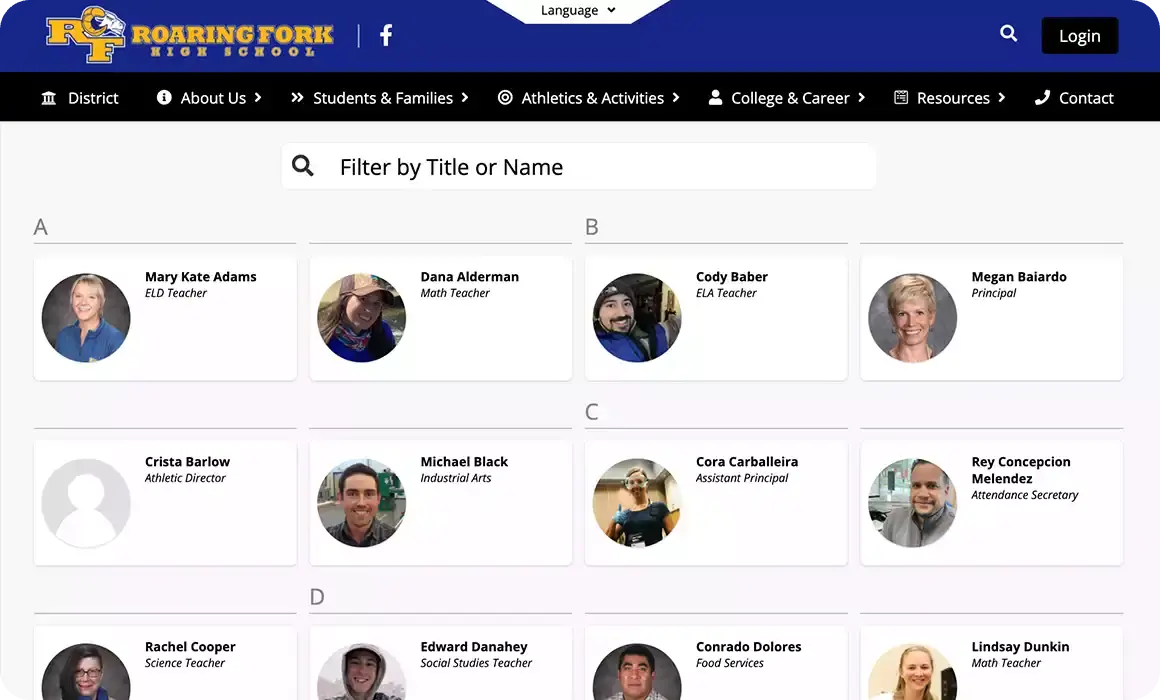 You've already setup syncronization from your school management system to Google for Education using School Directory Sync (SDS). Leverage that key step with SchoolBlocks! Our user management system relies on Google or Microsoft to both authenticate and provision so that without lifting a finger, your groups and OUs are reflected appropriately from within your SchoolBlocks website.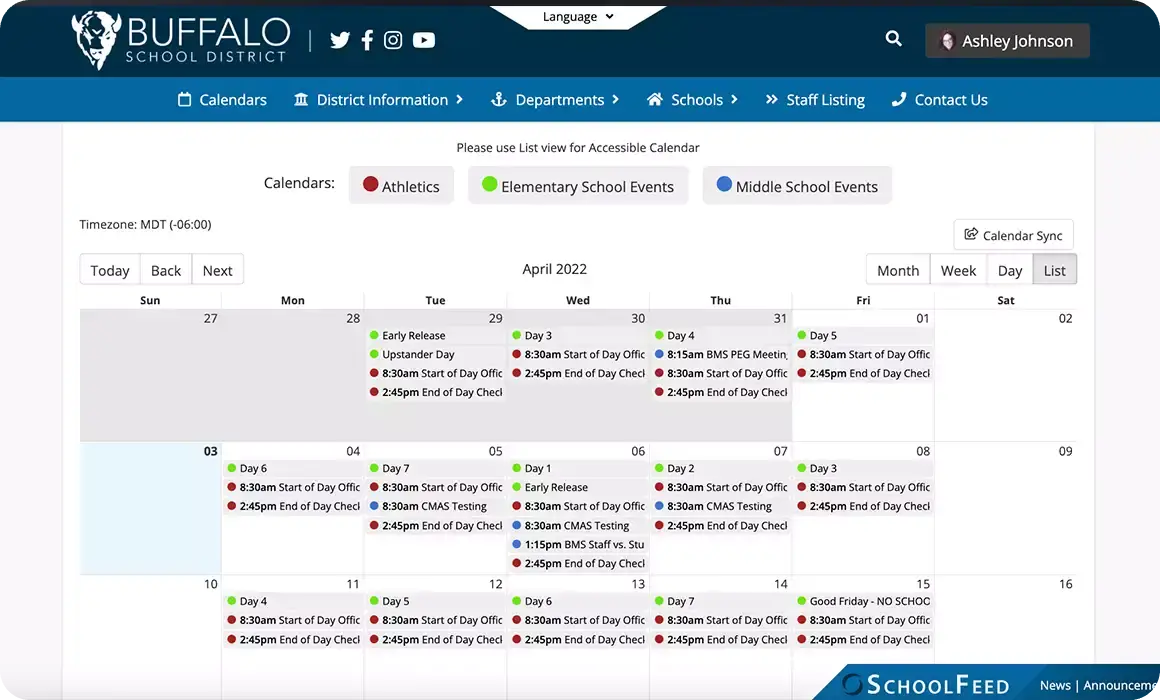 SchoolBlocks imports and syncs from nearly any calendar solution. Simply add or delete events on your own calendar solution, and watch your site update automatically. When you choose any of our competitors, you make the mistake of including yet another calendar platform into your technology landscape. Some events stored on your website and some in your calendar solution is a sure recipe for hair pulling!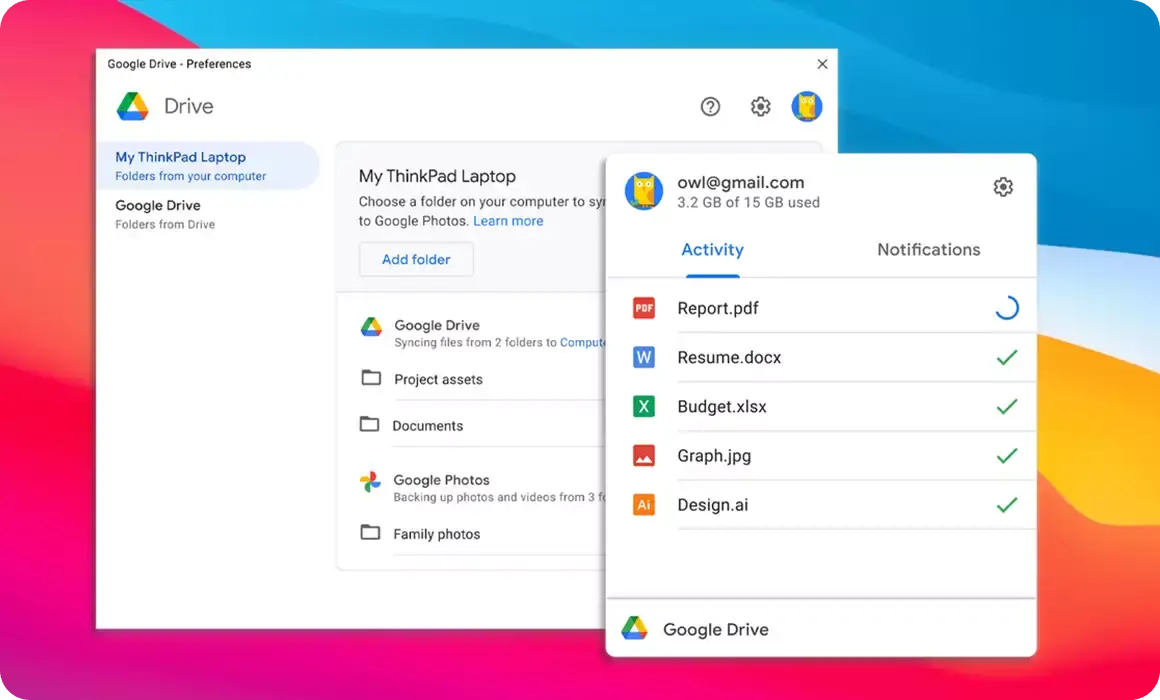 Instead of uploading files keep them organized in Google Drive or Office 365 and then watch them magically appear in SchoolBlocks. Every time you make a change, your SchoolBlocks page will automatically update. Why spend precious staff development hours on yet another content management system when everyone is already a Google expert? SchoolBlocks helps you save time so that you can spend it on what matters most.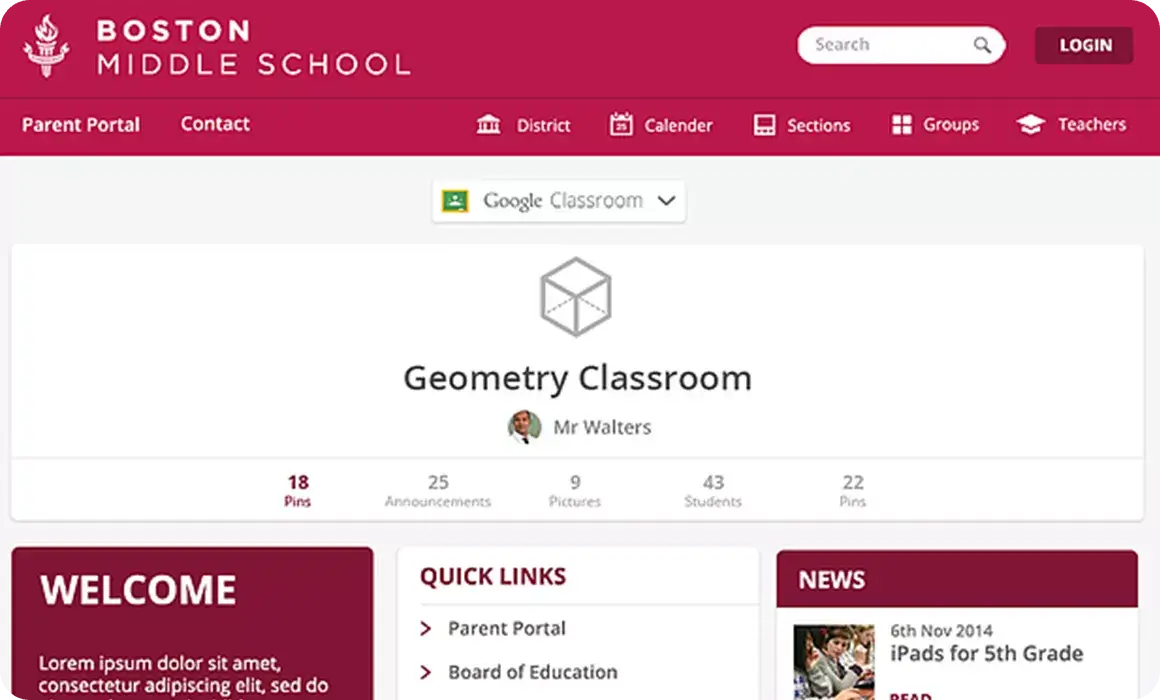 With so many teachers electing to use Google Classroom, it's appropriate for your web solution which respects and compliments those decisions. With SchoolBlocks, teachers setup their profile cards then integrate the various tools they use to give parents and students a launchpad into each teacher's micro-tech-landscape.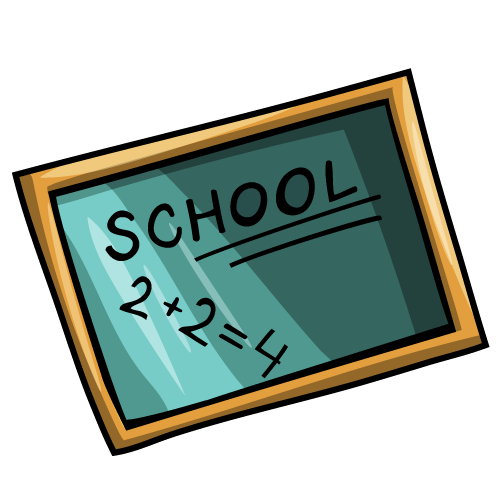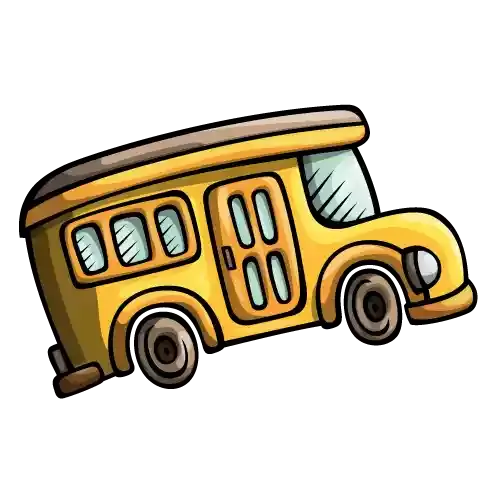 Blocks that rock
Google Drive + Calendar and more on a single page.
Through proper integration with files, folders and events on a per-page basis, your pages are robust yet simple to digest. Don't make the mistake of linking out to resources since those clicks cause users to leave your content and begin consuming someone elses!