Executive
Team
"We are a mission-focused team of school website dreamers and builders. Our team is grateful for the opportunity to help schools stay organized and connected and parents more involved. Afterall, more involved parents cause higher achieving students. The fact that our work contributes to these goals is both an honor and a privilege."
Stephen Shapiro, Founder & President
President, Founder
Stephen Shapiro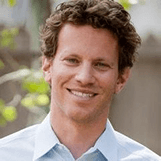 Stephen's graduate school thesis was titled, "What I wish I had as a student." That thesis turned into 10 years of providing web solutions to thousands of schools at SchoolFusion, his company was acquired by BlackBoard in 2010. Stephen started SchoolBlocks to improve upon his previous efforts of next generation web experiences. An avid mountain biker and skier, Stephen currently resides in Carbondale, Colorado, with his wife and 2 young daughters.
Chief Architect
David Golden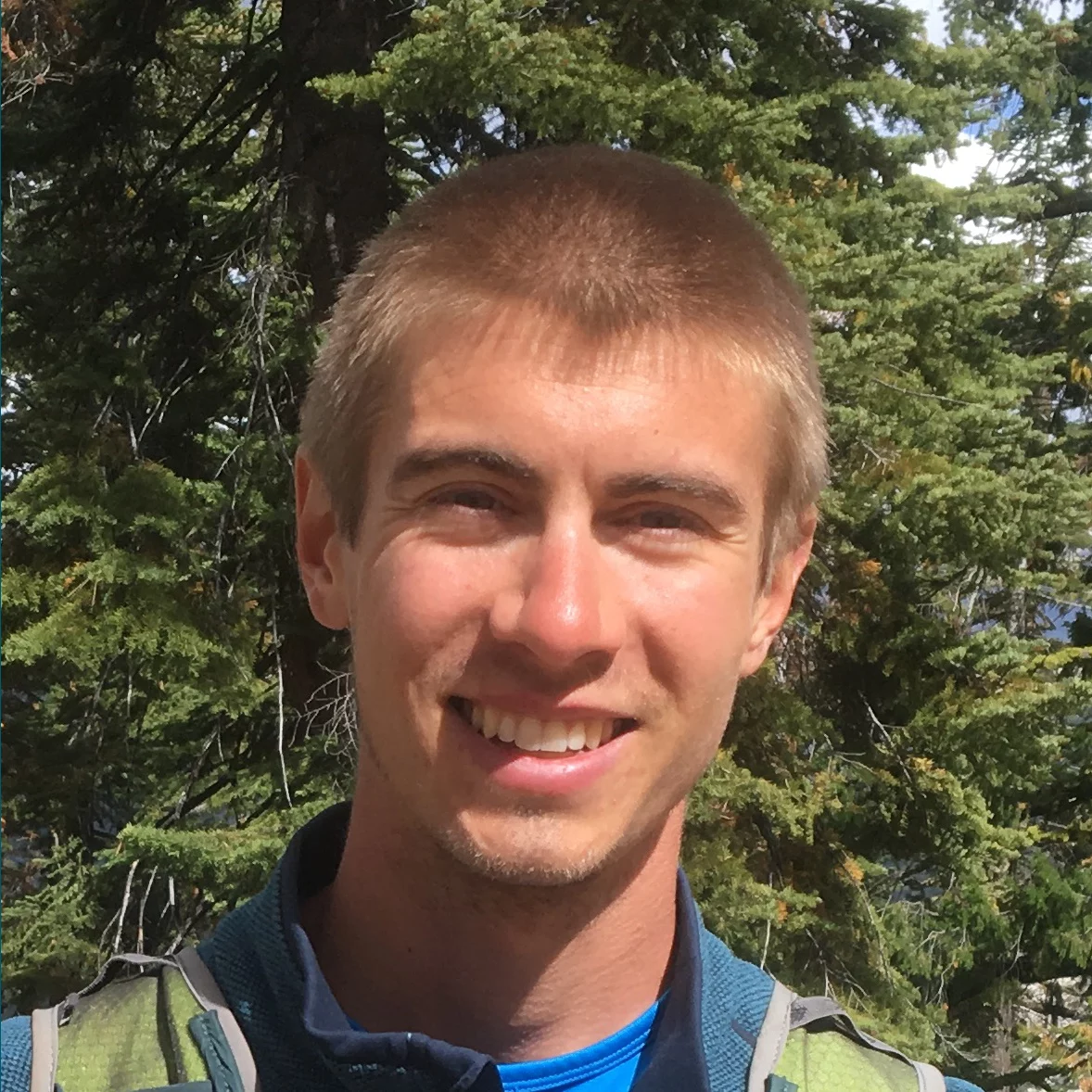 David elevated to our Chief Architect and lives in Durango, CO. Before entering into software development, David owned and operated a curbside composting company in Durango, CO. He is originally from the east coast where he attained a B.S. in Environmental Science, and moved to Colorado following a cross-country road trip. David enjoys trail running, backpacking, and anything else outdoors.
Implementation Manager
Vanessa Vega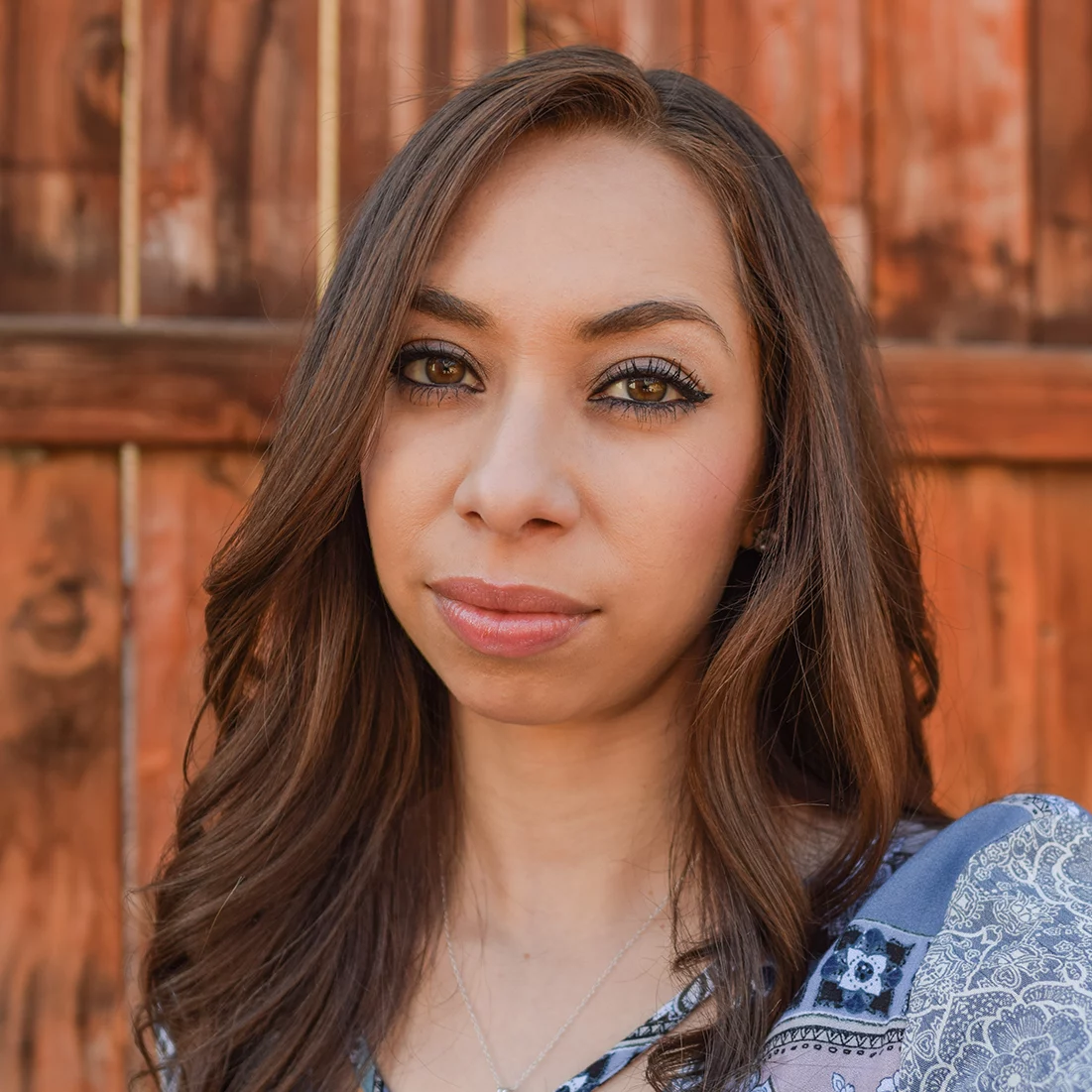 Vanessa is both a Project Manager and Graphic Designer. She is a Colorado native with a deep love for everything Colorado. She acquired her AAS in Graphic Design at the Isaacson School for New Media within Colorado Mountain College. She enjoys all forms of art, music, technology, film, big ideas and frolicking in the mountains.
Sales Director
Mark Sculco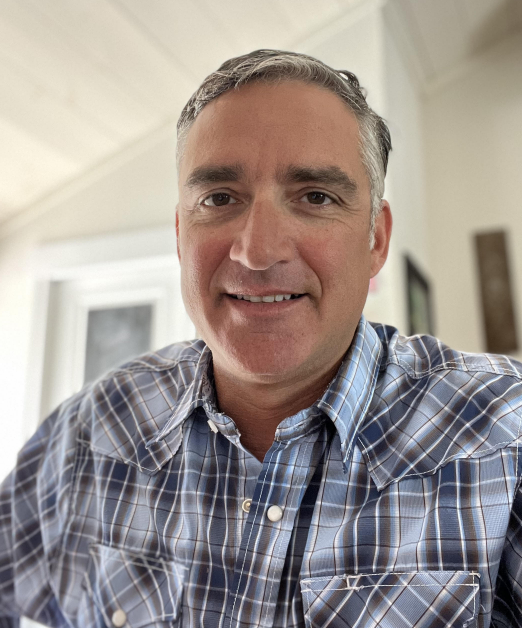 Mark grew up outside of Boston and graduated from the University of Vermont. He moved to Colorado in 2000 to pursue his love for the outdoors and a career in graphic design. After 20 years of being a designer, Mark found SchoolBlocks and switched gears. Mark enjoys spending time with his family, skiing, and mountain biking. Mark lives in Basalt, Colorado with his wife Dawn and two young children.
Technical Advisor
PC Drew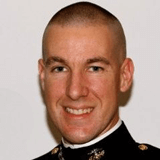 PC Drew is a co-founder of SchoolBlocks. Prior to SchoolBlocks, he was a 10 year veteran of the Marine Corps finishing his service as a Captain after serving in Afghanistan. PC is a graduate of the University of Colorado where he earned his bachelor of science degree in computer science. His interests outside of work include enjoying the outdoors, spending time with his wife, son and daughter and traveling.