Discover the #1 School Website Platform based on Google integration
Through our integration points with Google Suite and Office 365, your account information, files, events and more stay hosted within your infrastructure. Enabling you to have the most secure, ADA compliant and easy-to-use website solution available today. Update a document or spreadsheet, click save and watch your website update automatically in an ADA compliant methodology!
Google & O365 Integration

Facebook, Twitter (& More) Access Points

SchoolFeed

ClassBlocks

Webmaster Support

Always-up hosting
Our low price combined with the best solution available feels like a winning combination...
We achieve our low price by leveraging other solutions whenever appropriate. Simplicity is achieved through proper integrations making our system less bulky and easier to support than our competition. Honestly, it's what a school website solution should cost!
Amazing Features
SchoolBlocks uses a mobile-first block design in order to look great on all devices.
Google and Office 365 Integration

We support our schools by implementing best practices of 3rd party tools which allows SchoolBlocks to run beautifully.

ADA Compliant

Everything is carefully built to be ADA compliant.

Drag & Drop Platform

It's the first webmaster suite of tools that makes them smile. You'll see!

High Security & Support

Permissions are automated through the highest level of security and we provide fantastic support.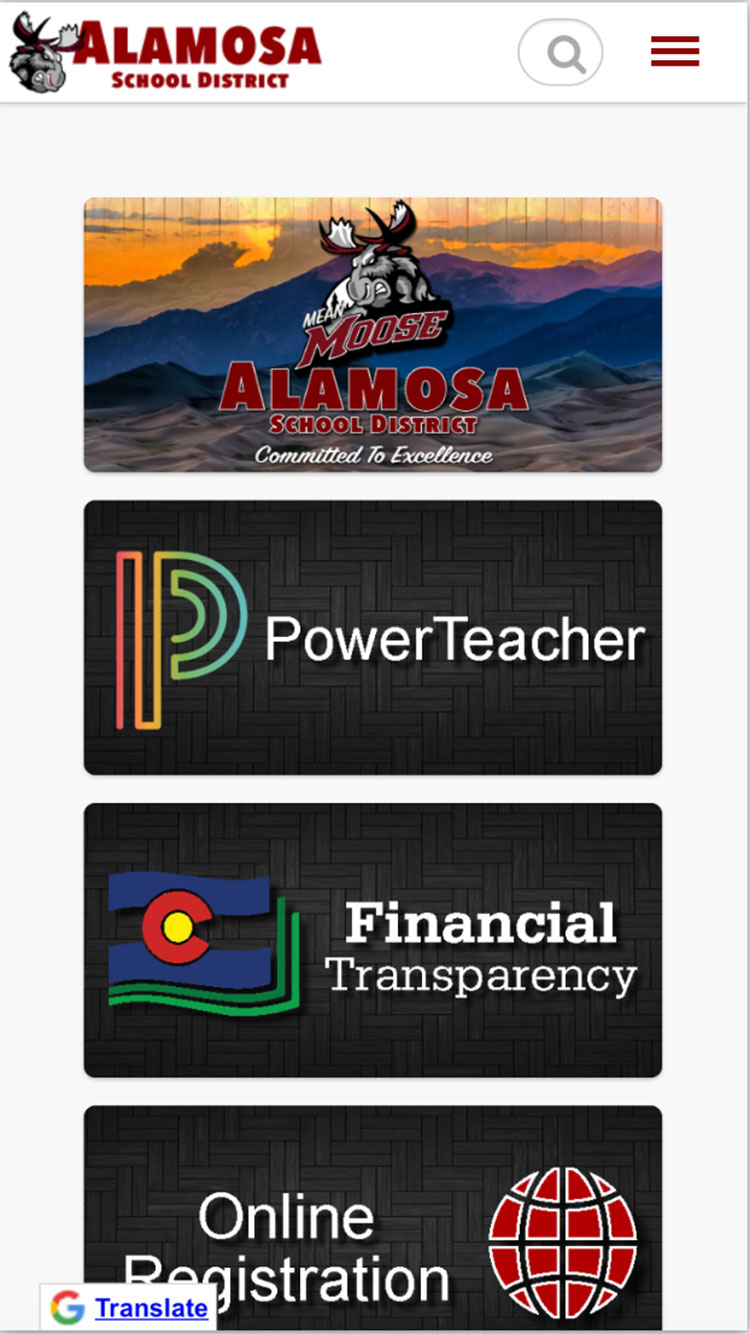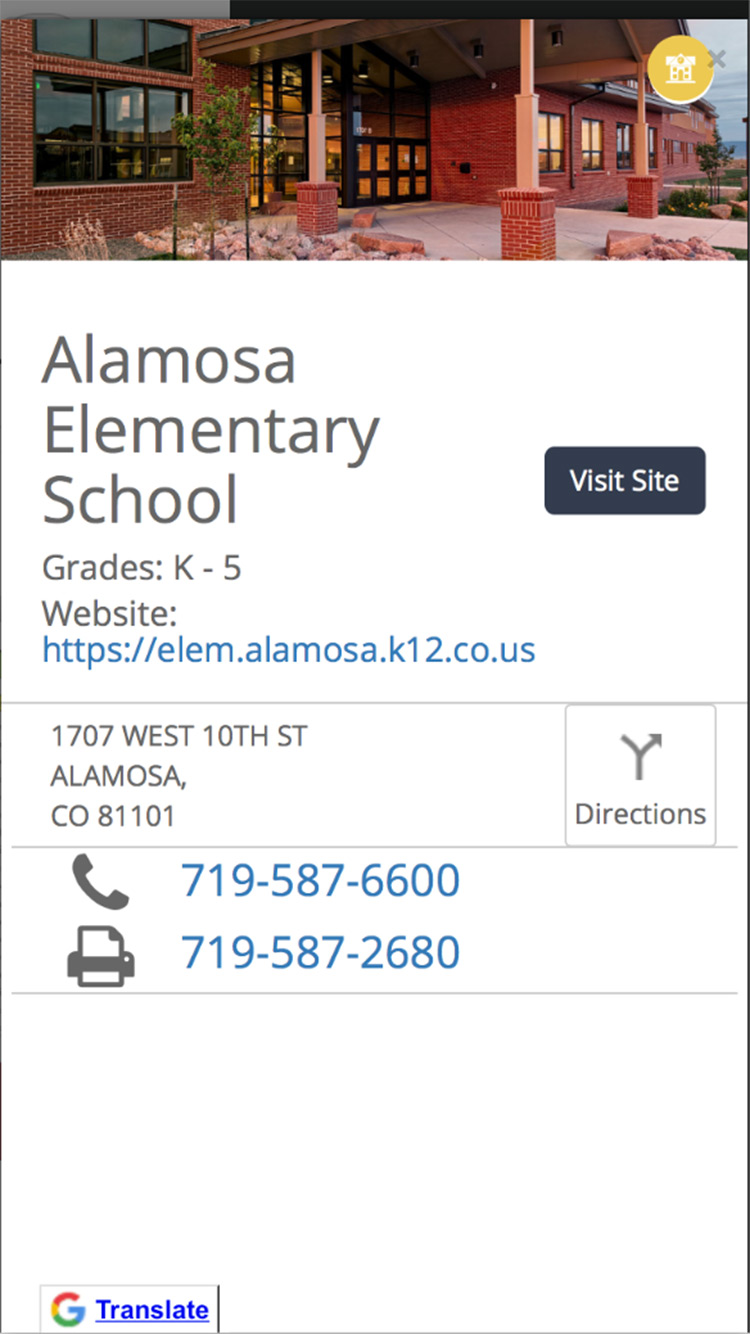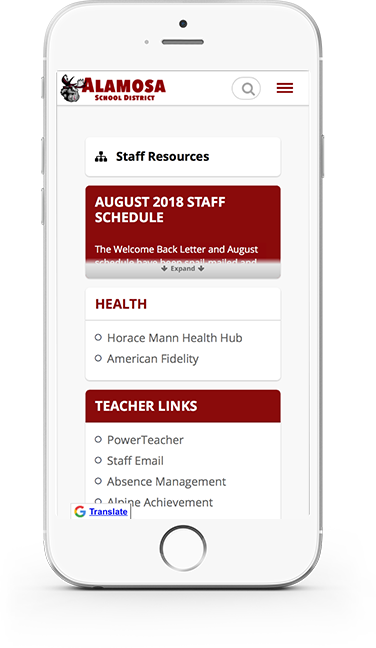 In Depth
While we would love to give you a personal tour of SchoolBlocks, we know that some people just want to take a moment to learn more on their own time. We hope the following pages will help you learn more about important aspects of the SchoolBlocks platform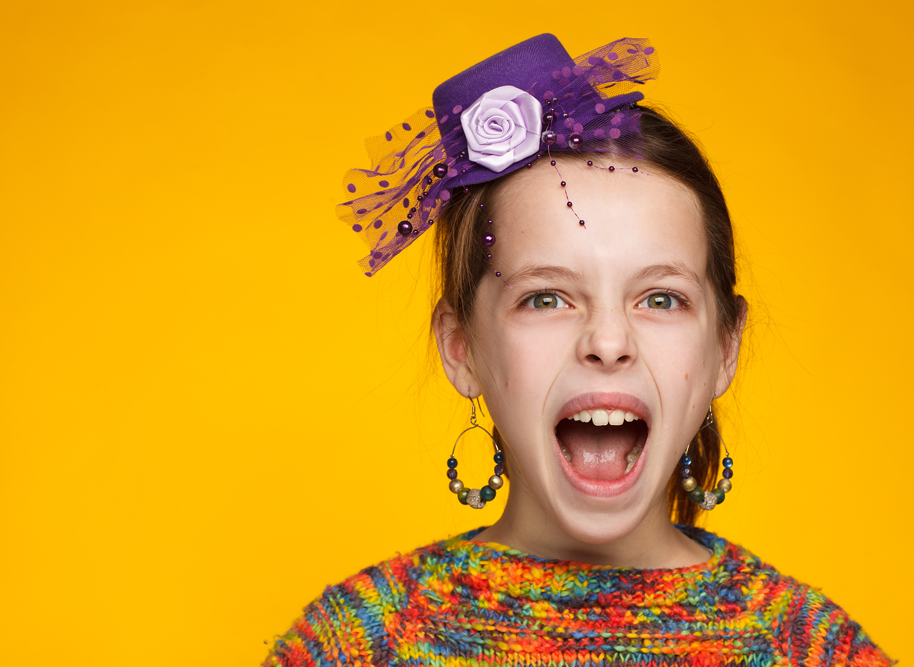 administration
Natural content management is why managers love our time saving simplicity.
Messages from the SchoolBlocks Team

Vanessa Vega
Implementation & Support Director
Vanessa is both a Project Manager and Graphic Designer. She is a Colorado native with a deep love for everything Colorado. She acquired her AAS in Graphic Design at the Isaacson School for New Media within Colorado Mountain College. She enjoys all forms of art, music, technology, film, big ideas and frolicking in the mountains.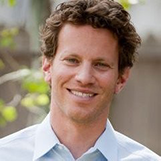 Stephen Shapiro
President
Stephen Shapiro is the president and founder of SchoolBlocks. He graduated with a degree in management information systems and a masters of science in telecommunications from the University of Colorado. After graduation, Stephen founded SchoolFusion. After 10 years of providing website solutions to thousands of schools at SchoolFusion, his company was acquired by BlackBoard in 2010. Stephen started SchoolBlocks seeking to improve upon his previous efforts by building next generation web experiences for schools nationwide. An avid mountain biker and skier, Stephen currently resides in Carbondale, Colorado, with his wife and 2 young daughters.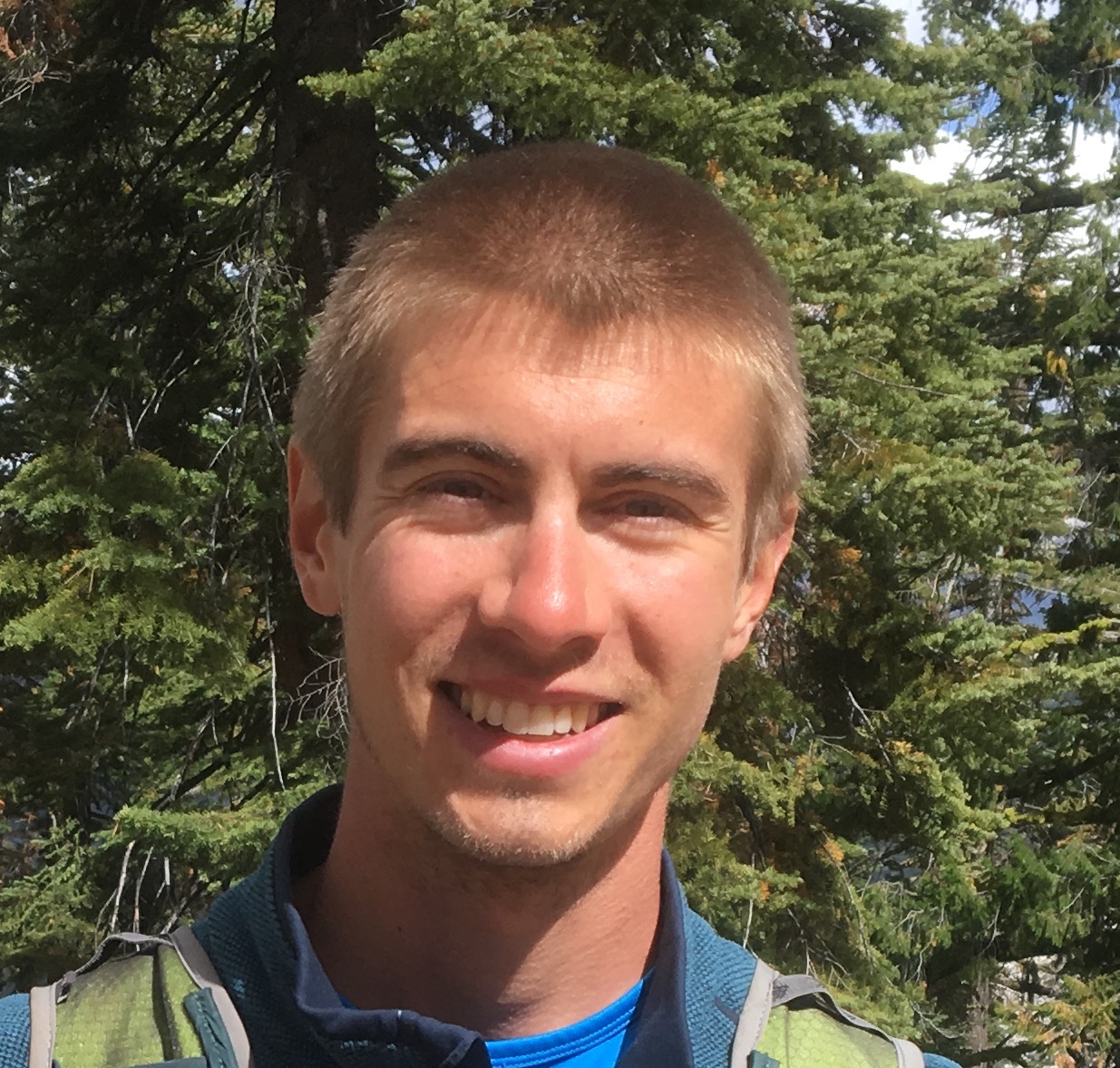 David Golden
Cheif Architect
David has recently elevated to our Chief Architect and lives in Durango, CO. Before entering into software development, David owned and operated a curbside composting company in Durango, CO. He is originally from the east coast where he attained a B.S. in Environmental Science, and moved to Colorado following a cross-country road trip. Outside of software development, David enjoys trail running, backpacking, and anything else outdoors.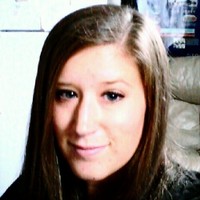 Samantha Mitchell
VP Engineering
A B.S. in Physics, minor in Mathematics from Colorado State University. 3 years with LAMP Full-stack software development including JavaScript & JS libraries and HTML/CSS/SASS intermittently as needed, 1 year React. Additional interests in sustainability practices, and environmental education and awareness. Love to solve problems and fix things in general, and I've always had an obsession with optimization. Traveled from June 2015 to April 2016 doing cultural and volunteer work exchanges in various countries such as Italy, Romania, Bosnia, England, Ireland, Spain, and Belgium.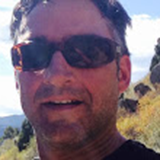 Mark Sculco
Sales Director
Mark grew up outside of Boston and graduated from the University of Vermont. He moved to Colorado in 2000 to pursue his love for the outdoors and a career in graphic design. After 20 years of being a professional designer, Mark found SchoolBlocks and switched gears. Mark enjoys the interaction with people that sales brings on. He also enjoys spending time with his family, skiing, and mountain biking. Mark lives in Basalt, Colorado with his wife Dawn and two young children.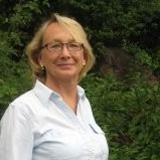 Maggie McVoy
Controller
Maggie McVoy is the controller for SchoolBlocks. A native of Colorado, Maggie's hometown was Denver before relocating to Carbondale roughly 40 years ago. After studying at the University of Colorado, Maggie was the director of the Aspen Science Foundation where she managed their Brainteasers Summer Science camp for 10 years. She was also a realtor/broker with Aspen Sotheby's International Realty and the business manager of the Aspen Magazine before working for SchoolBlocks. In addition to this experience, Maggie published a paper on the "Informal Science in the Formal Classroom" in the Chicago Academy of Sciences. Her interests include reading, gardening and traveling.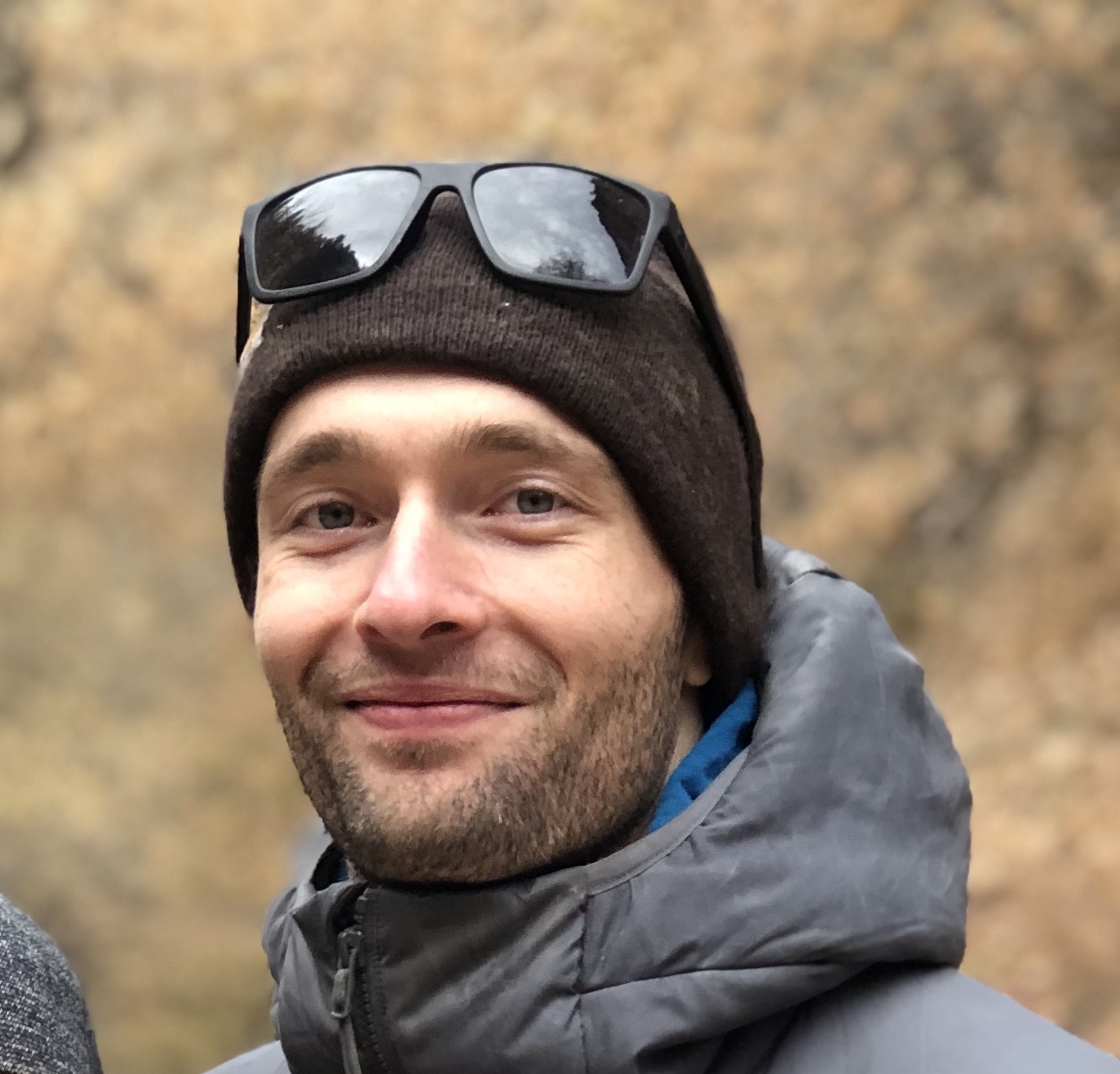 Ben Palmer
Software Developer
Ben has been with SchoolBlocks for 3 years as a Software Developer and recently moved to New Castle, CO to be as close as possible to his favorite climbing area, Rifle. Formerly an electrician, Ben enjoys applying the same complex problem solving logic to software engineering as he did wiring. Ben enjoys climbing, reading, music, and art.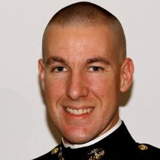 PC Drew
Technical Advisor
PC Drew is a co-founder of SchoolBlocks. Prior to SchoolBlocks, he was a 10 year veteran of the Marine Corps finishing his service as a Captain after serving in Afghanistan as a communications officer supporting over 1000 troops. PC is a graduate of the University of Colorado where he earned his bachelor of science degree in computer science. He is presently doing his master's coursework in interdisciplinary telecommunications at CU. His interests outside of work include enjoying the outdoors, spending time with his wife, son and daughter and traveling. Originally of McLean, Virginia, PC now lives in Carbondale, Colorado.
Contact Us
Our staff of product specialists are eager to assist. Please feel free to write or call at any time.
Want to learn more about our product?