Join the 100s of new schools adopting SchoolBlocks each year. Why? Probably the design, or the ease of use, or the google integration or the FREE app!
What our
schools

say about us.
"SchoolBlocks is awesome. I personally love it."
Ramona Unified School District
Keith Wright, Director of Technology • Kristina Wright, Asst Superintendant
"I really like the block format because it moves you away from the desktop format. The blocks move around and it doesn't matter what you are on, it looks great."
Candler County Schools
Tony Lescak, Technology and Communications Specialistr
"The Google integration and the file sharing is one of the greatest assets of SchoolBlocks."
Lewiston Public Schools
Dave Theriault, Technology Direcotor
"The transition over to SchoolBlocks has been so great and so smooth."
Hearne ISD
Jeremy Gaston, Directory of Technology
"We were looking for a new host whenever we discovered SchoolBlocks and we were very happy with it. SchoolBlocks has terrific support."
Moffat School District
Vicki Haddan, Asst. to the Superintendent
"SchoolBlocks has terrific support."
Troy Community Consolidated School District 30-C
Ron Sarver, Technology Director
Our Pricing
Yearly
Subscription
We have the most competitive pricing on the market. (Anyone who says otherwise has hidden fees!)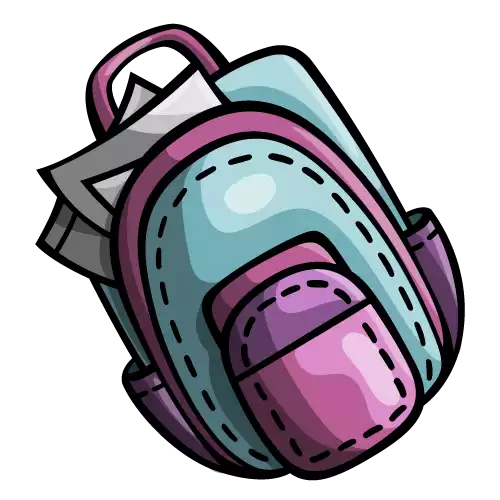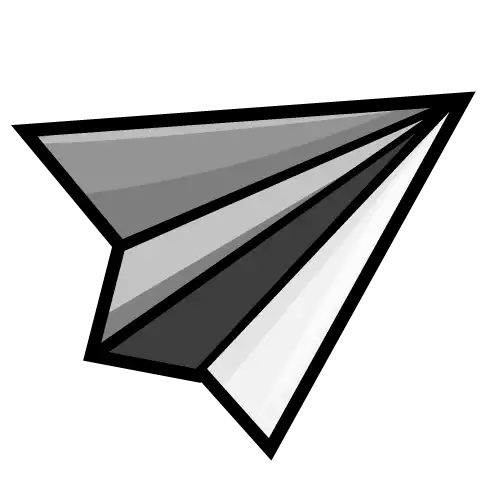 The Plan
Google & O365 Integration
Facebook, Twitter (& More) Access Points
SchoolFeed, the ultimate Facebook alternative
ClassBlocks, a great option for teachers
365 Support, your happiness is our mandate
Always-up Hosting, including in emergencies
Internationalization, keeping everyone informed
Priced per school
annually